Hi Everyone,
After the sightings being a bit lacklustre recently things have really taken off with me photographing around 30 individual dolphins near Chanonry Point yesterday. The best bit was recognising "Spirit" and her baby from last year – my first sightings of them this season and both looking great.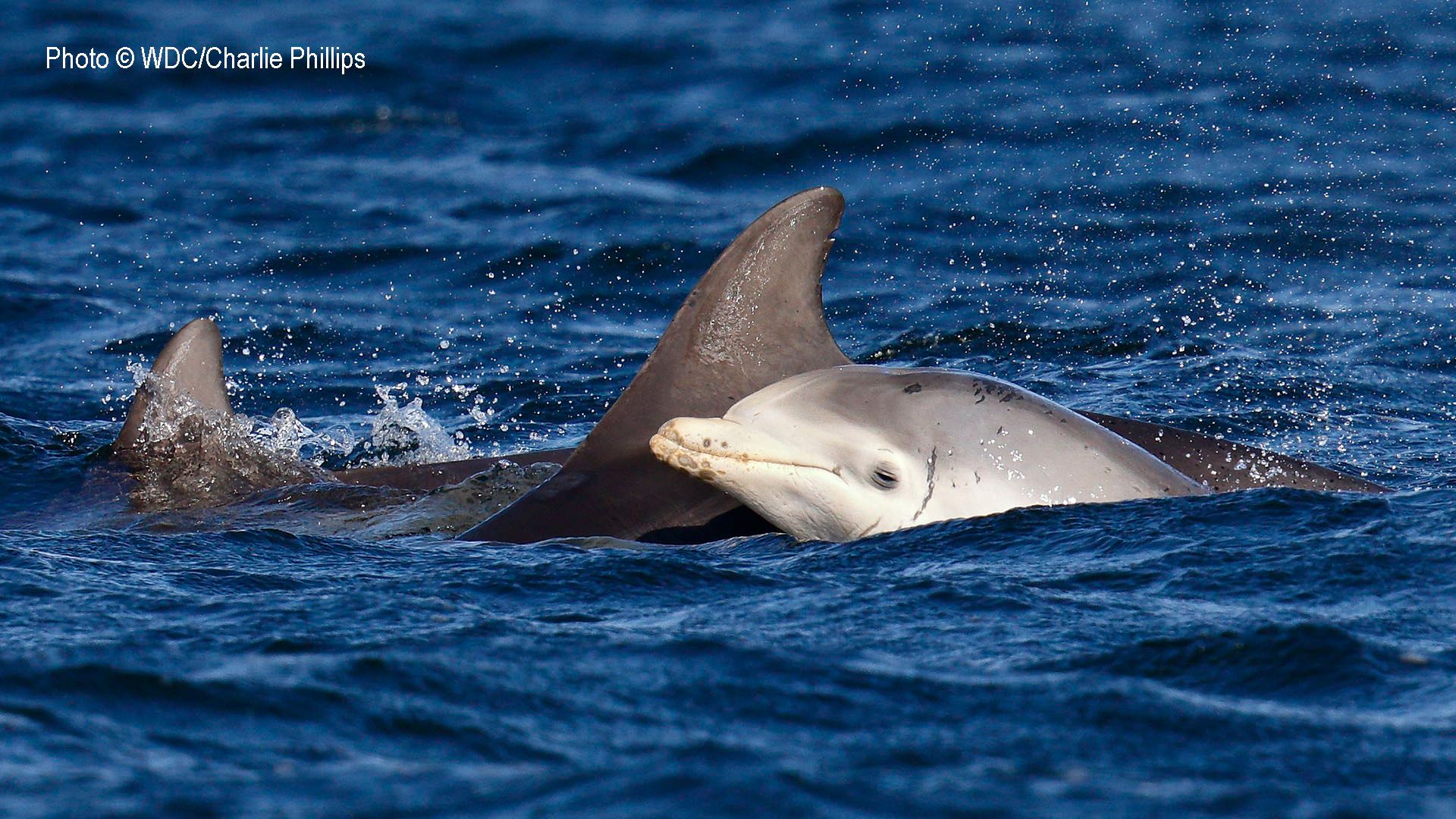 Sundance and Mischief were around too – so that made me extra happy that I was watching half of our adopt a dolphin stars all at the one time. Scoopy, one of the big males was getting airborne too as was Sickles lovely youngster.

Spring definitely seems to be in the air !
Best Wishes,
Charlie.