Hi Everyone,
It was a bit grey and rainy at Chanonry yesterday, however Rainbow took me by surprise and popped her head up SO close to the shore that I could not get all her head into the frame !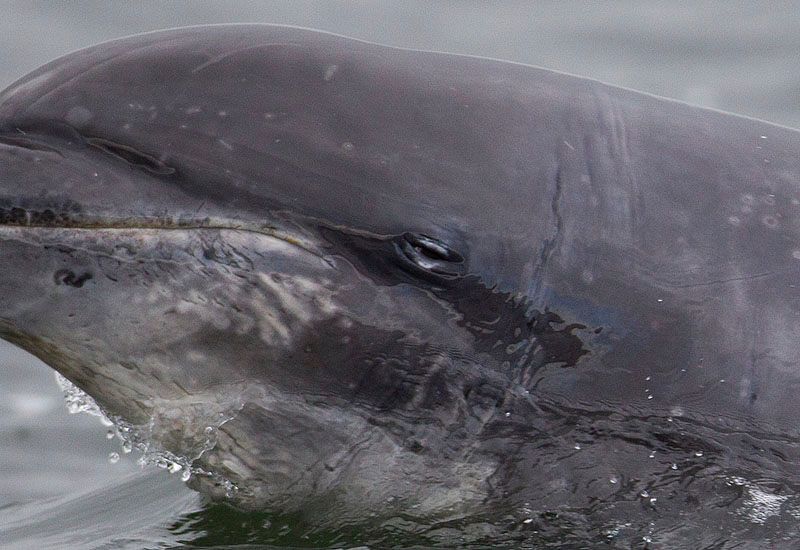 ©WDCS/Charlie Phillips
She was looking right at me, I wonder what she thought of this big hairy bloke pointing a big white tube at her while smiling from ear to ear?
Best Wishes,
Charlie.