Hi Everyone,
Just to let you know that I'm off for another week yet…sorry !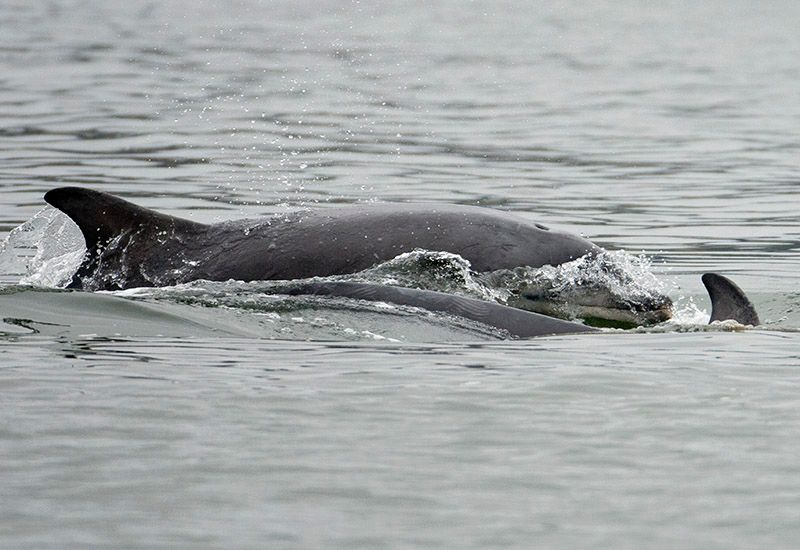 ©WDCS/Charlie Phillips
My pal Alan phoned me this morning to say that he was looking at 8 dolphins out near Fort George so hopefully by the time I get back to work at the end of next week there might be some dolphins around to tell you about !
Best Wishes,
Charlie.